Twin VEW Showflat, 新加坡
500 West Coast Rd, Singapore 127431
| | |
| --- | --- |
| TOP | 2021 |
| Tenure | 99 |
| Total Units | 520 |
| Site Area | 176,296 sqft |
| Property Type | Apartment / Condo |
| Developer | China Construction (South Pacific) Development Co Pte Ltd |
| Development | 520 residential and 2 large commercial units |
Having a prestigious address at West Coast Vale, the Twin VEW promises to be one of the most vibrant and lush condominiums in the region. Boasting over 520 residential and 2 large commercial u nits, it's no small undertaking and the TOP date is estimated in 2020.
The Hottest & Most Anticipated Launch This Year!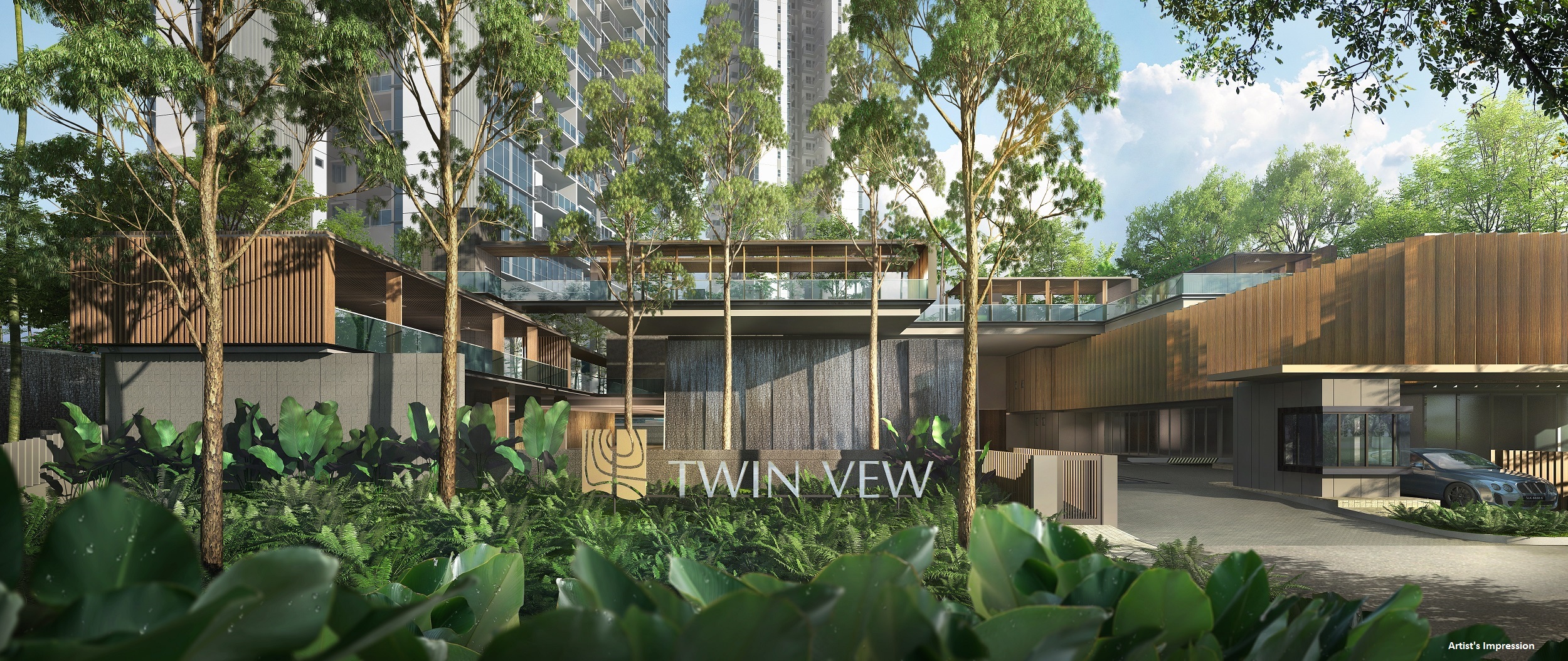 Why Twin Vew?
- Rare Condominium Development Nestled In Private Enclave
- Near to Singapore's 2nd CBD With Future Jurong Regional Line + Jurong Innovation District
- Surrounded by Educational Institutions Such As NUS / Polytechnics / Japanese School / UWCSEA
- Close Proximity to Nan Hua Primary School
- Good Rental Potential From International Business Park / One North
- A Child Care Centre Located in The Development At Your Convenience
GREAT Investment Opportunity
Twin Vew is a Great investment opportunity, period. First of all, the location of the project makes it a unique selling point. Its proximity to major business districts and upcoming commercial areas makes it convenient and appealing for people to live at Twin Vew. Buyers who are looking to buy Twin Vew as an can expect demand for their units as people who work in these business districts would generally live close to their workplace.
Parc Riviera, which sits next to Twin Vew, is completely sold out. The strategic location of West Coast Vale means it is close enough to enjoy the convenience of the city and yet detached away from the hustle and bustle of it. Its proximity to the coastal line offers a green belt for its residents to live in a peaceful green environment.
MOST IMPORTANTLY! Buyers of Twin Vew can consider themselves Winners! The 3rd of plan in the West Coast Vale area has just been snapped up by Singapore's leading property developer City Developments Limited (CDL) at a cost of $800 per square foot per plot ratio. This is a 35% higher cost of acquistion compared to Twin Vew. WHAT DOES IT MEAN? It means buyers of the next CDL development would have to pay a HIGHER price due to the higher land cost. WHAT DOES IT MEAN FOR TWIN VEW BUYERS? The next group of buyers who purchase the CDL development would help you raise the average asking price in your area.
So, Twin Vew is indeed an investment that is going to give only high returns in the future. Undoubtedly, the property is going to sell like hotcakes. Make sure that you make the right move before it's too late. Not many properties offer the kind of value that Twin Vew has to offer.
First-Mover-Advantage
Twin Vew has received massive hype way before their launch. Buyers who missed out on Parc Riveria are on standby for Twin Vew as they do not wish to miss out again. The news of the higher land cost paid by CDL for the land beside Twin Vew and Parc Riveria further boosted their confidence that the growth potential of this development is on the rise!
Good deals are a aplenty but Great Deals do not come often. Register now with us to receive first-hand info, ebrochure, floor plans and price guide.
Who We Are?
We are developer directly appointed on-site sales team. We represent developer and thus don't charge any agent fee. You are free to give us a call or SMS at (+65) 9696 6071 for non-obligation discussion.
Price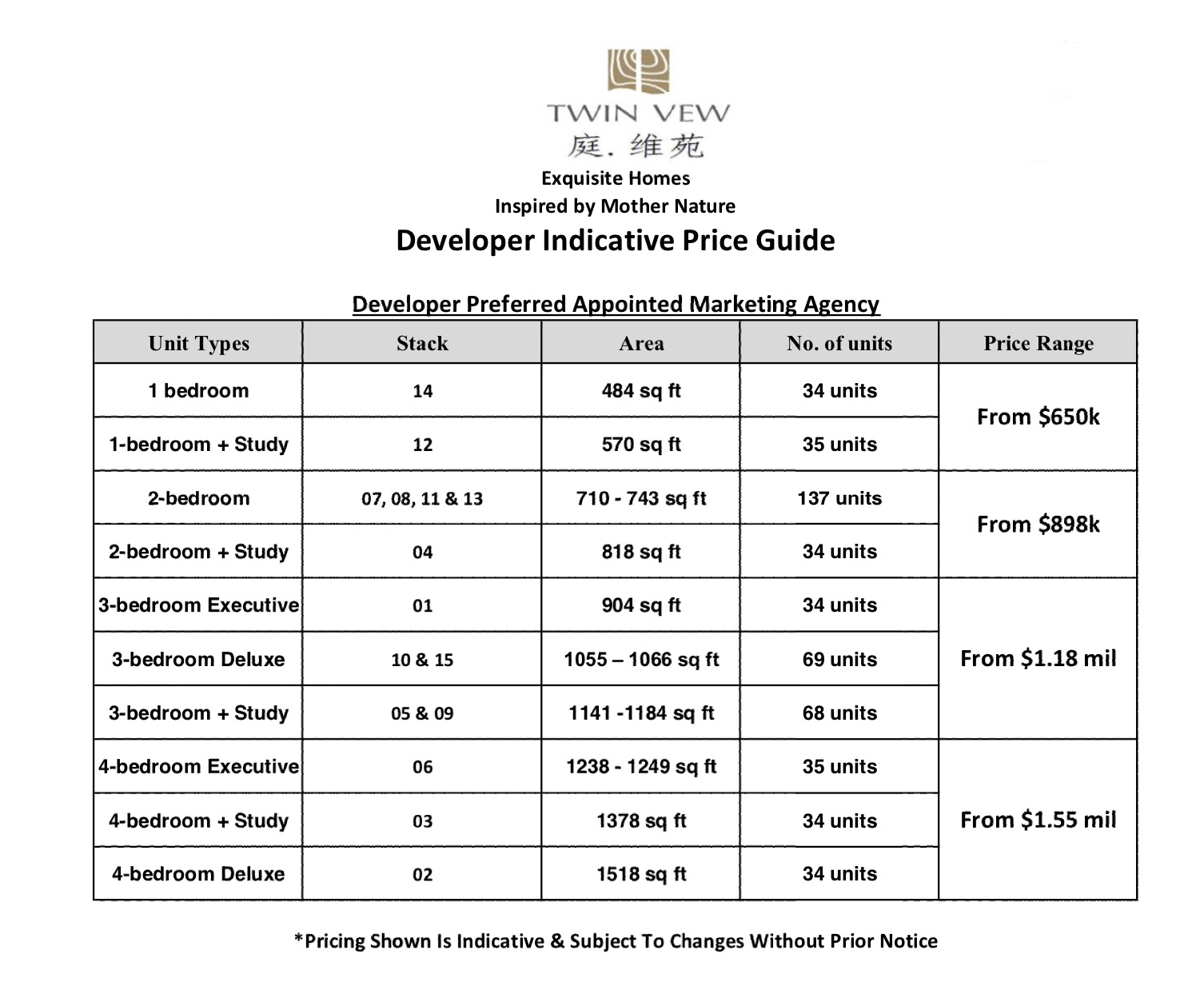 ​Twin Vew is a condominium development project that is coming up at West Coast Vale. This location falls smack in the middle of District 5. It is already a developed area with an array of shopping mall and centers of entertainment in the vicinity. Apart from its proximity to all the amenities that cater to the modern way of life, this project is alongside the Sungei Pandan, which is a part of the Southern Ridges loop.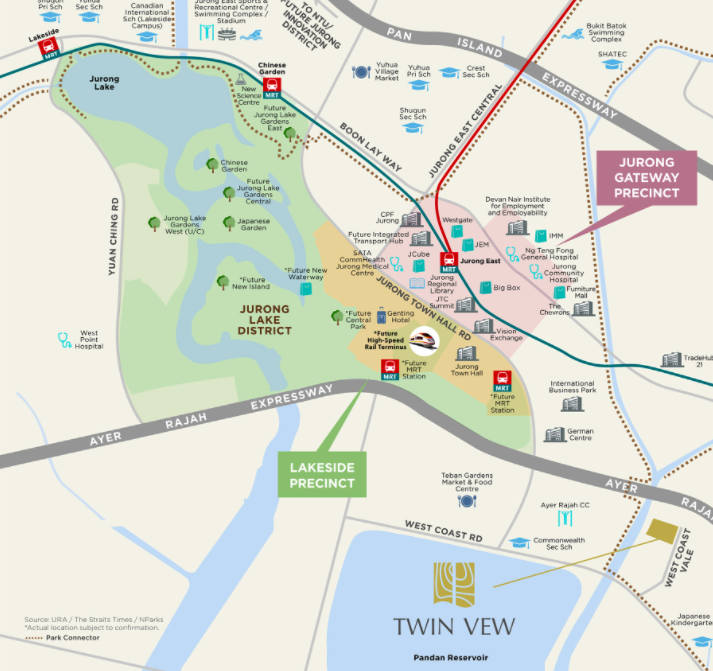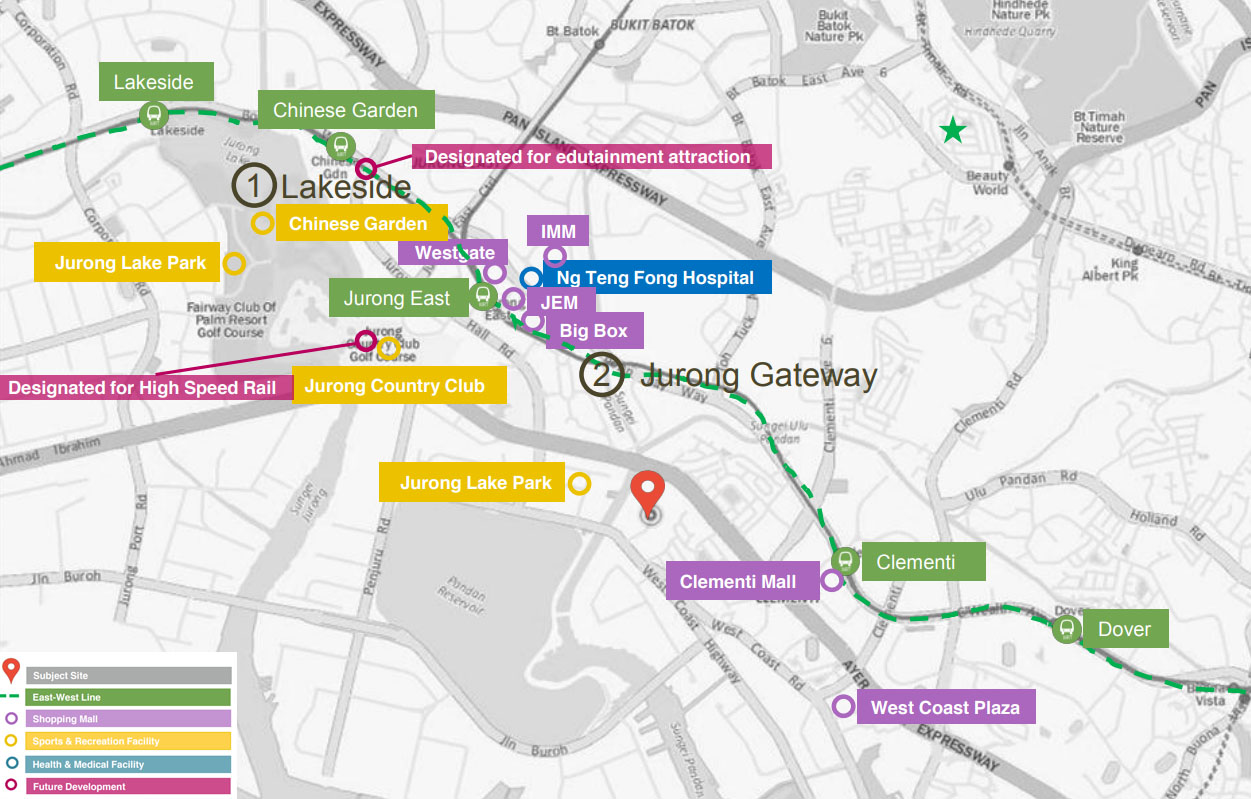 Twin Vew is less than 10 mins from the upcoming Jurong Lake District. The site is located closed to Schools and Amenities, including Westgate, GEM and Big Box at the Jurong Lake District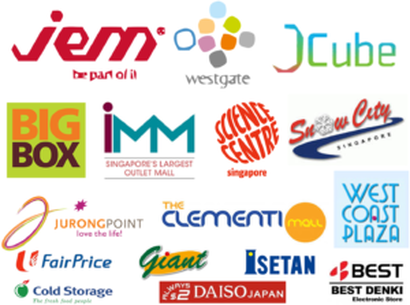 Site Plan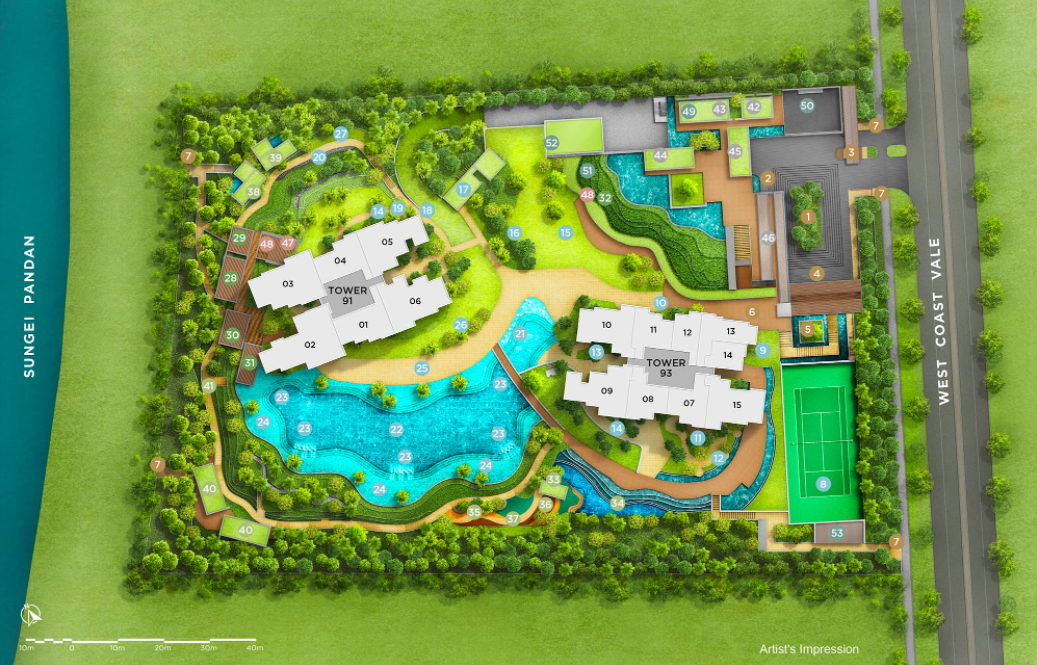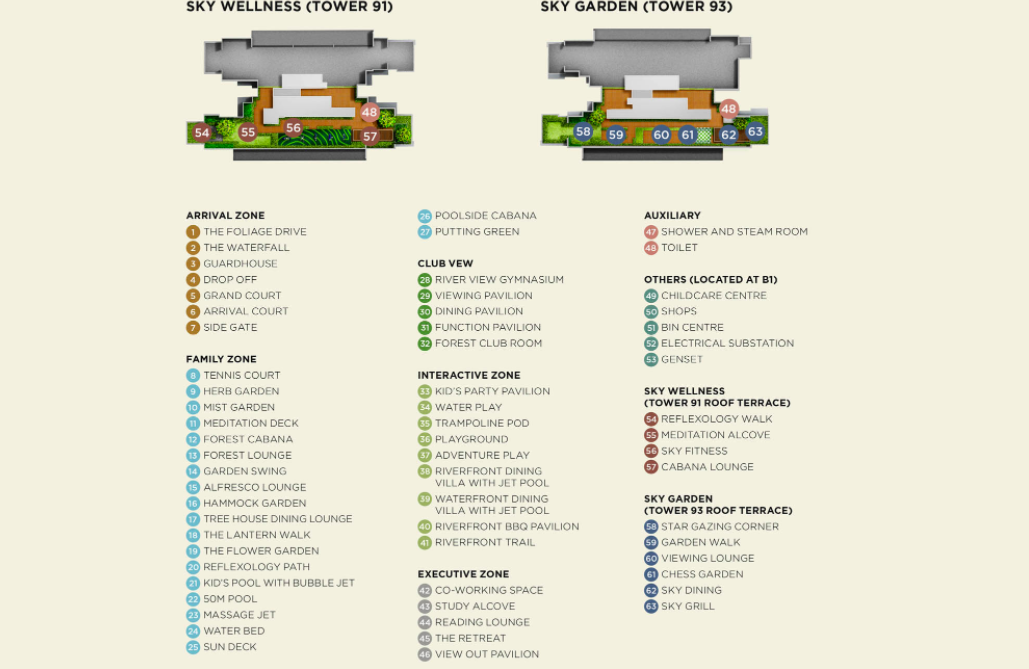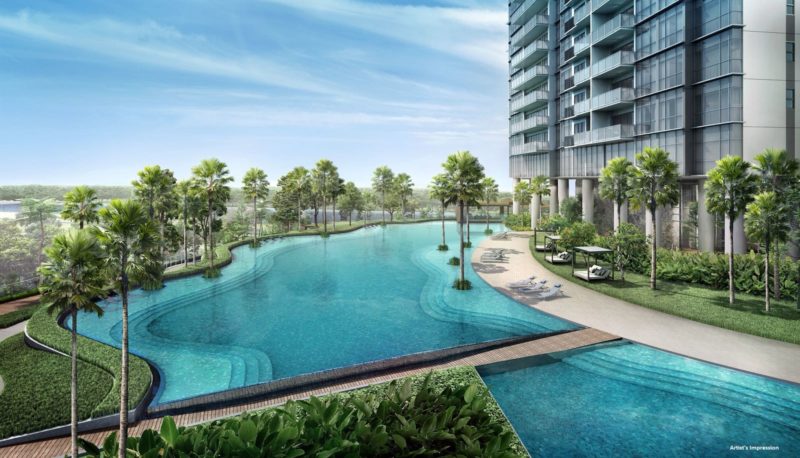 Gallery
(1 Video)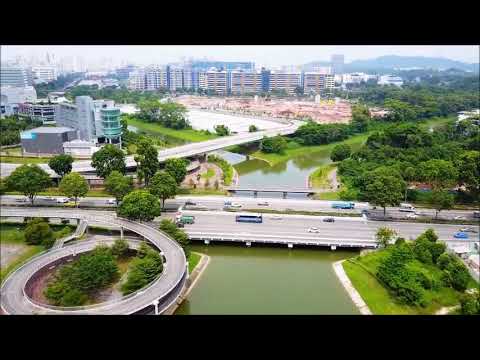 Last updated on 2018 April 15 11:04
Contact Me
Get in touch with me by filling in the form below, and I will get back to you as soon as possible.